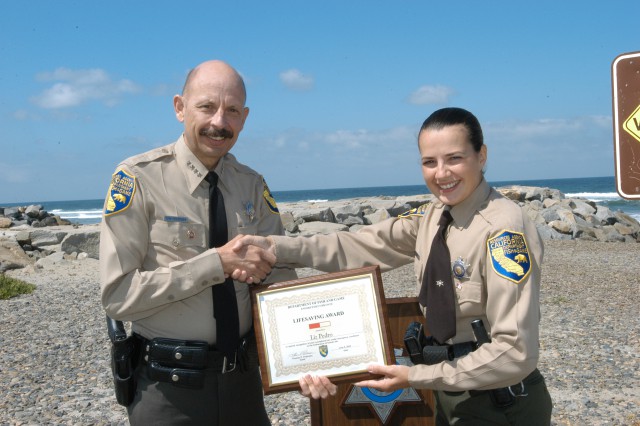 Do you recognize the warden getting the Lifesaving Award from the Chief back in June 2004? She is an Lt. and still working but he is retired and that is a photo of him below as a kid.
Walt & Marci Mansel
 Will Bishop, Tom Stone & Mike Matirko
Doug Buchanan, Ron Perrault, Gil Berg
Karen Bishop & Jackie Berg
Gyda Buelna & Karen Bishop
Mike Buelna
Karen Bishop, Jackie & Gil Berg
Ron Perrault & Herb Janney
 Morgan & Margaret Akin and Tracey Edwards
Here is a photo of warden class of 1959 from Hank Hoover. Can you name them???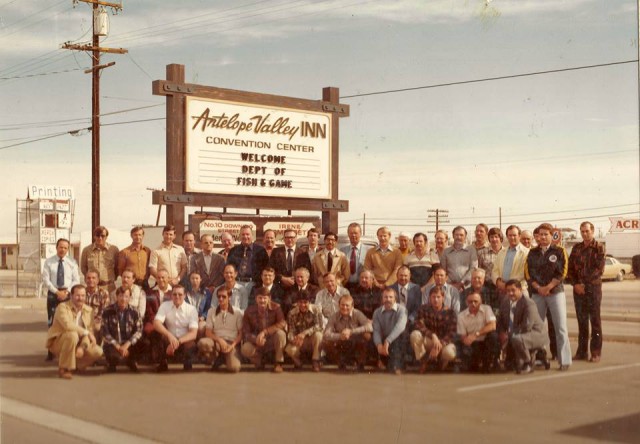 1980 AOT